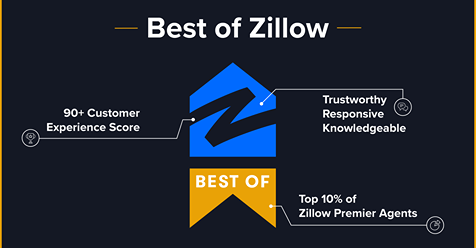 Rich Marino Business Development - Cambridge Custom Homes, LLC
★ ★ ★ ★ ★
I have worked with Alice in the past on a potential RE development project. I will continue to work with Alice in the future. She has all the qualities I look for in a person - she is hard working, conscientious, honest , full of integrity and most important - she treats people with respect.
Larry Bolden VP of Sales
★ ★ ★ ★ ★
Alice is fantastic to work with. Not only is she easy to deal with, smart and resourceful, but you can also always trust that she will do does what she says she is going to do. I highly recommend Alice as a great resource and business partner.
Mr & Mrs Ibey
★ ★ ★ ★ ★
Above and beyond. If you want a realtor who is present, available, invested in your sale or purchase as much as you are, Alice is who you want representing you. Often realtors are in it for the money only, but Alice is considerate beyond just finances. She makes sure the transition is comfortable, everyone has clarity and feels secure. She is a very honest and realistic realtor. A definite 5 Star.